…"Barbie," director and co-writer Greta Gerwig's summer splash, is a dazzling achievement, both technically and in tone. It's a visual feast that succeeds as both a gleeful escape and a battle cry.
18 NOVEMBER: 3 pm & 7 pm
114 Mins | USA | Fantasy/Comedy |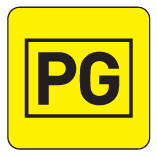 VENUE: MALENY COMMUNITY CENTRE
23 MAPLE STREET MALENY 
A smash hit that has attracted much serious commentary, Barbie is a cultural phenomenon.  It is both a critique and a joyful celebration of another cultural phenomenon: the controversial doll.  Barbie (Margot Robbie) has an idyllic life in 'Barbie Land' where Ken (Ryan Gosling) is just one of her accessories.  Crossing into the real world she encounters feminist resentment, while Ken picks up notions of male superiority.  Back in Barbie Land, Ken establishes patriarchal rule which Barbie challenges with the help of a mother and daughter from the real world.  The film has a lot to say about sexism as well as the tension between conformity and individualism.  But ultimately it is just a lot of fun:  a visual delight in which Robbie and Gosling shine and you will find yourself chuckling.
EVENING SCREENING
Doors Open at 6 pm.
Movie starts at 7:00 pm licensed bar, tea/coffee, slices
BYO nibbles, meals or restaurant takeaway (Tables provided)
NOTE that a $1 per ticket booking fee will apply at checkout
MEMBERS will not see discounted prices until they log in
NON-MEMBERS will see ticket prices from the day before the screening
Have you logged in and you can't see prices?
Try refreshing the Page, or check when tickets are available on this page. Please note it may take a moment for the prices to appear once you refresh the page.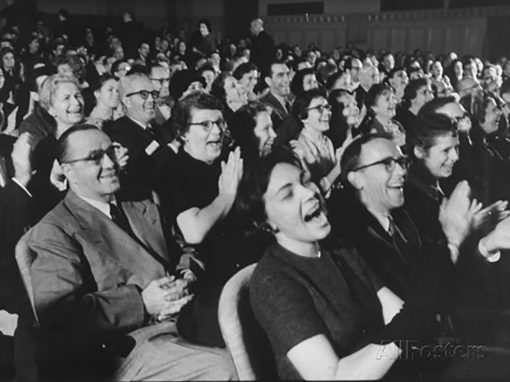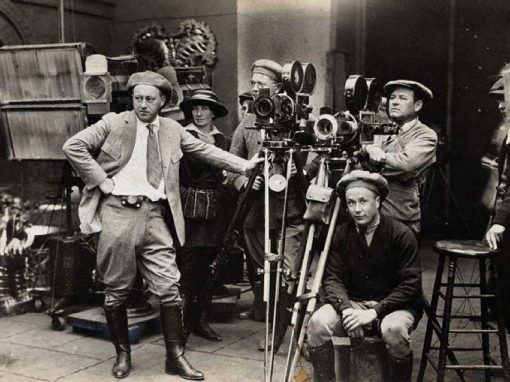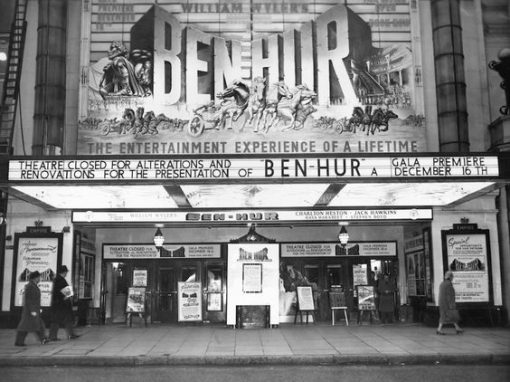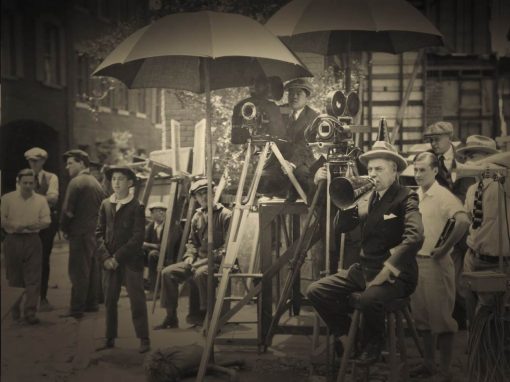 About Members-Only Screenings
Members Only Screenings offer a stimulating evening in the cosy atmosphere of the Verandah Room at the back of the Maleny Community Centre. The films are diverse in subject, country of origin, genre and vintage. You will enjoy some recent releases and the possibility of catching up with films missed at the cinema or wish to see again. Like good books, good films can be worth revisiting. Screenings take place on the first Wednesday evening of the month (except in January).
You are invited to arrive at 6 pm, seat yourself cabaret-style, and have a friendly chat over a meal. A brief introduction to the film is presented before the 7 pm screening. Free tea and coffee, and a bar, are available. There is the opportunity to stay on afterwards for another cuppa and an informal discussion of the film.
A selection of pizzas will be available at a cost of $4 per slice. If for dietary reasons you are unable to share in the pizzas, please bring your own choice of food.
Coming Soon for Members-Only
Start Enjoying Benefits of Membership
Maleny Community Centre
Address: 23 Maple Street Maleny.
Parking: Parking is available at the rear of the centre and is accessed from Bicentennial Lane, or in the streets surrounding the hall.
Accessibility
Wheelchair Friendly: The venue is wheelchair friendly, and the companion card is welcome.
Main Hall: Hearing headsets are available for those hard of hearing - you can pick one up from the membership desk.
Main Hall
The latest in digital technology is used for the regular fortnightly Saturday screenings. In the evening, tables are available if you wish to bring a BYO dinner, takeaway or nibbles. The centre has a licenced bar, so please no BYO alcohol.
Verandah Room
Members-only nights: For our free screenings for members-only, a smaller cosy venue is used at the rear of the main hall. There is a licenced bar, so please no BYO alcohol.
Ticketing Information & Costs
Where and when can I buy tickets?
Members can purchase their member tickets and guest tickets 2 weeks earlier than the screening.
Non-members can purchase tickets from Friday the day prior to the screening
Purchasing Tickets Online: Ticket options appear when they are available to be purchased. Members need to log in to see their discounted ticket options.
Purchasing Tickets from the Maleny Visitors & Information Centre: 23 Main Street Maleny, check online for opening hours
Purchasing Tickets at the Door: Check the session for door-opening times
Ticket Costs (Session Tickets)
Members $8
Gold Members $0
Non-Members $13
Students $8
Youth (15 and under) $5
 Members-Only Screenings Ticket Costs
All Members $0 (no need. to pre-book)
About Maleny Film Society
Maleny Film Society was founded in November 1990 and began screening films from the National Film Archives to an enthusiastic group of 35 members. In 1993 the Society invested in a 35 mm projector (eventually there were 2), which opened up screenings to the public with a wider choice of films.
From the beginning, the organisation was run by willing volunteers and that continues. The Management Committee of eight members continues to meet on a monthly basis. Many more volunteers contribute to film nights and film selection.
The Society aims to bring the best of world cinema to the general public of the Sunshine Coast hinterland. Most of the films are chosen through a voting process by the members. The tradition continues of monthly free screenings of international classics and some new releases for members only.
After its humble origin, Maleny Film Society is now an integral part of the Maleny community with nearly 300 members, modern digital cinema technology and fortnightly screenings in the Maleny Community Centre with a capacity for over 200 patrons.
Volunteering for MFS
Volunteering is a fantastic way for you to meet fellow filmgoers and to help make the movie sessions enjoyable for all. Volunteers make an invaluable contribution to the Maleny Film Society and its community.
There are many ways in which you can be involved. In appreciation, you will attend the movie for free, enjoy a complimentary drink from the bar, and of course free tea and coffee. Once you volunteer, we will provide training and a roster for your chosen dates and movies.
Here is a brief list of volunteering opportunities:
House Set up: Help prepare the hall with chairs and tables and pack up after the movie.
Meet and Greet: Welcome filmgoers and collect their tickets at the door.
Ticket Sales: Sell tickets from the box office and track attendance.
Tea and Coffee Table: Serve tea and coffee with delicious homemade slices.
Membership Support: Assist filmgoers with membership renewal or joining.
Slice Maker: Enjoy cooking? Homemade slices are a big hit at the movies.
Film Selection: Like researching films? Serve on Film Selection sub-committee.
Would you like to become a valued volunteer or to find out more? Just make contact at the membership desk and have a chat with our Event Manager. Alternatively, email us using the form here.
(MFS carries Public Liability Insurance to the sum of $10,000,000 and has a Voluntary Workers Policy covering injury and travel to and from the event.)
 Subscribe to our Program Emails
Subscribe to our program reminder emails for our Saturday matinee and evening sessions as well as film festival information. We usually send out 2 emails per fortnightly film.
Contact Maleny Film Society
0418 708 244 during working hours M-F 9am-5pm
SMS 0418 708 244 on event days
Email: Please note email is not monitored on the weekend